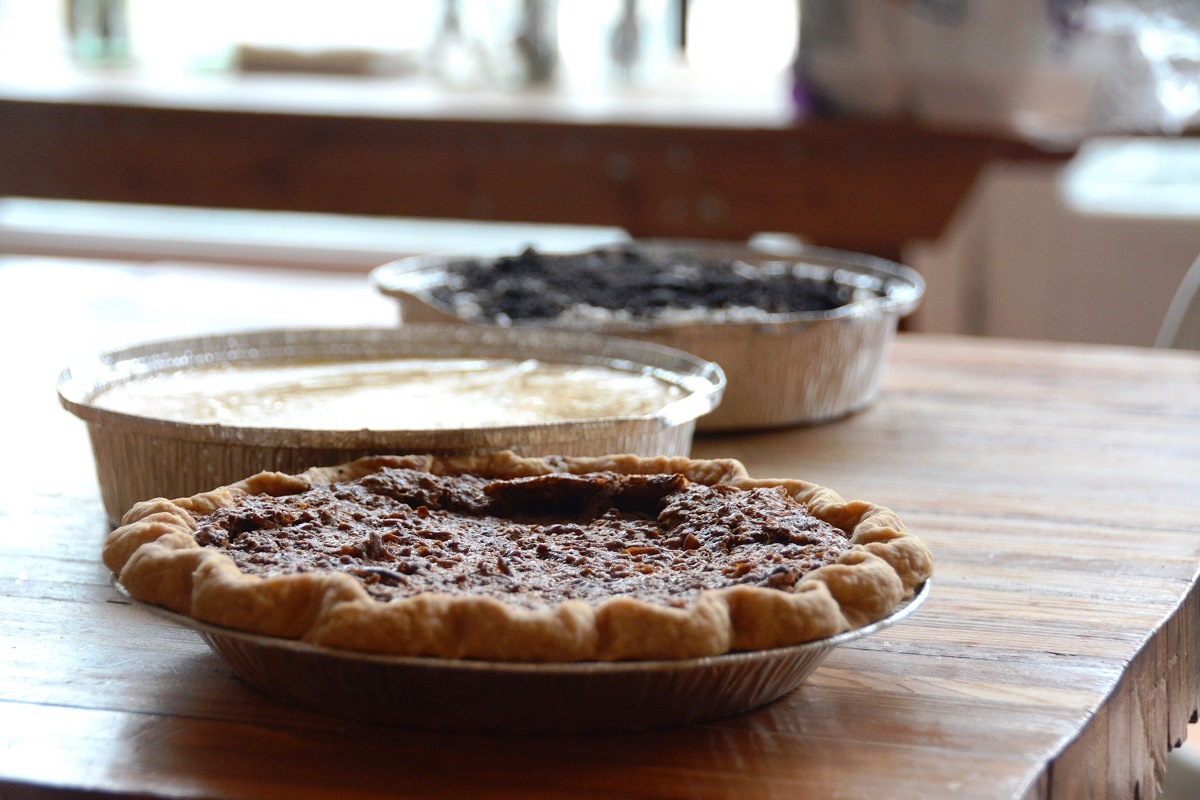 "The South's Best Pie."
-Southern Living Magazine
PieLab is a pie shop meant to gather communities together. It's founded on the idea that simple things, like delicious pie and good conversation, can bring us together and spread joy.
Since our launch in 2009, we've been spreading joy all around the world. We've had visitors from almost every country on the planet, including a man from Papua New Guinea who made the trip to Greensboro (population 2,500) a couple of years ago.
People from around the globe make the Greensboro Pilgrimage to sample our chocolate chess, German chocolate, bourbon pecan and other flavors that, according to the Alabama News Center, "may send you home for a nap or straight to heaven."
We hope you'll make the trip to see us in person, but in the mean time you can enjoy one of our creations in the comfort of your own home by ordering it here.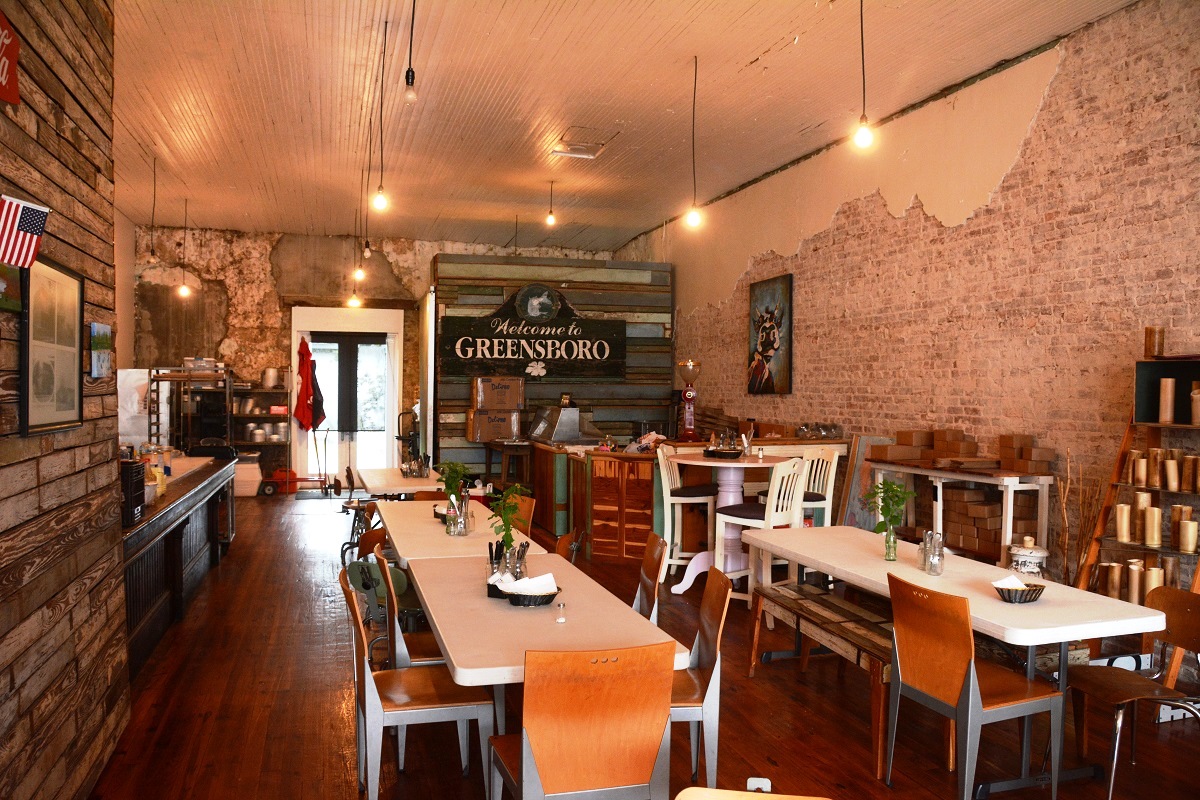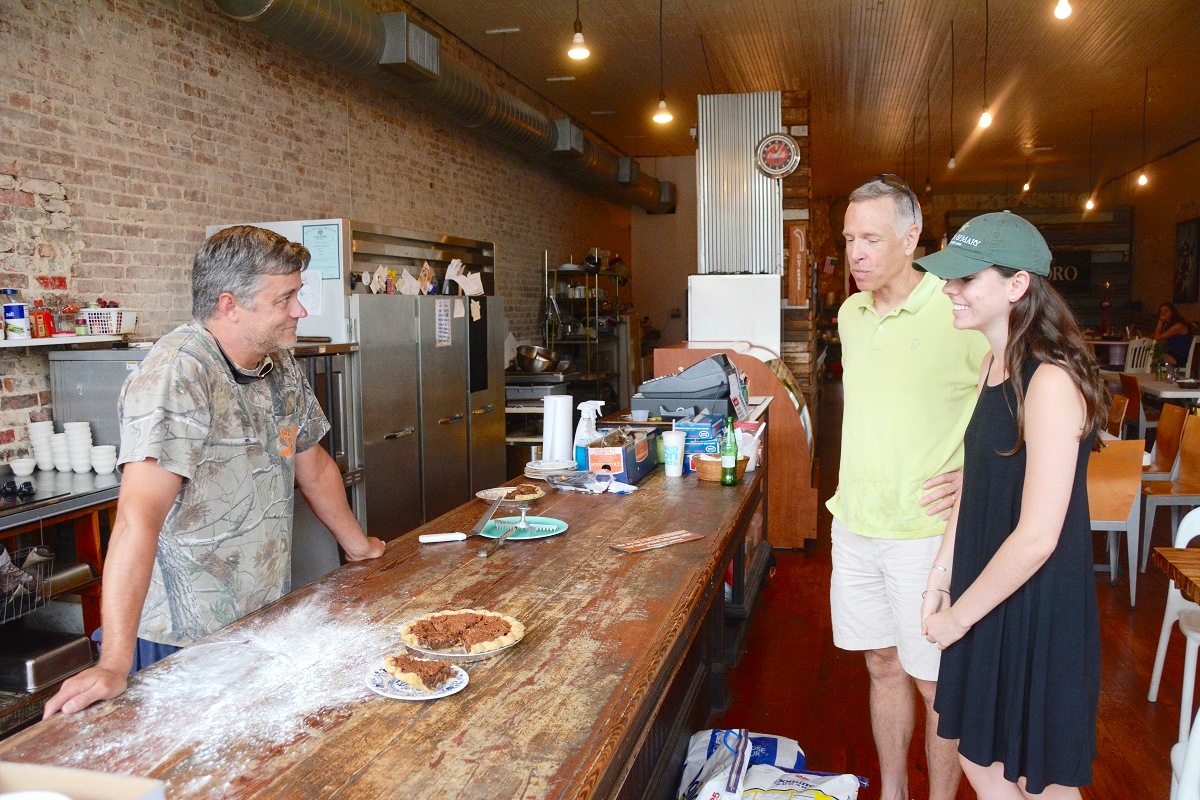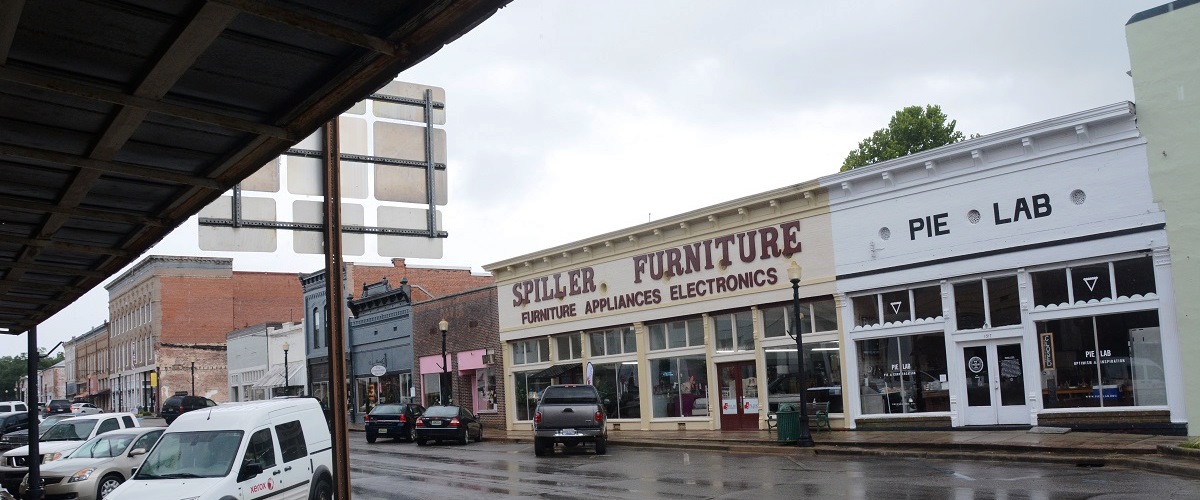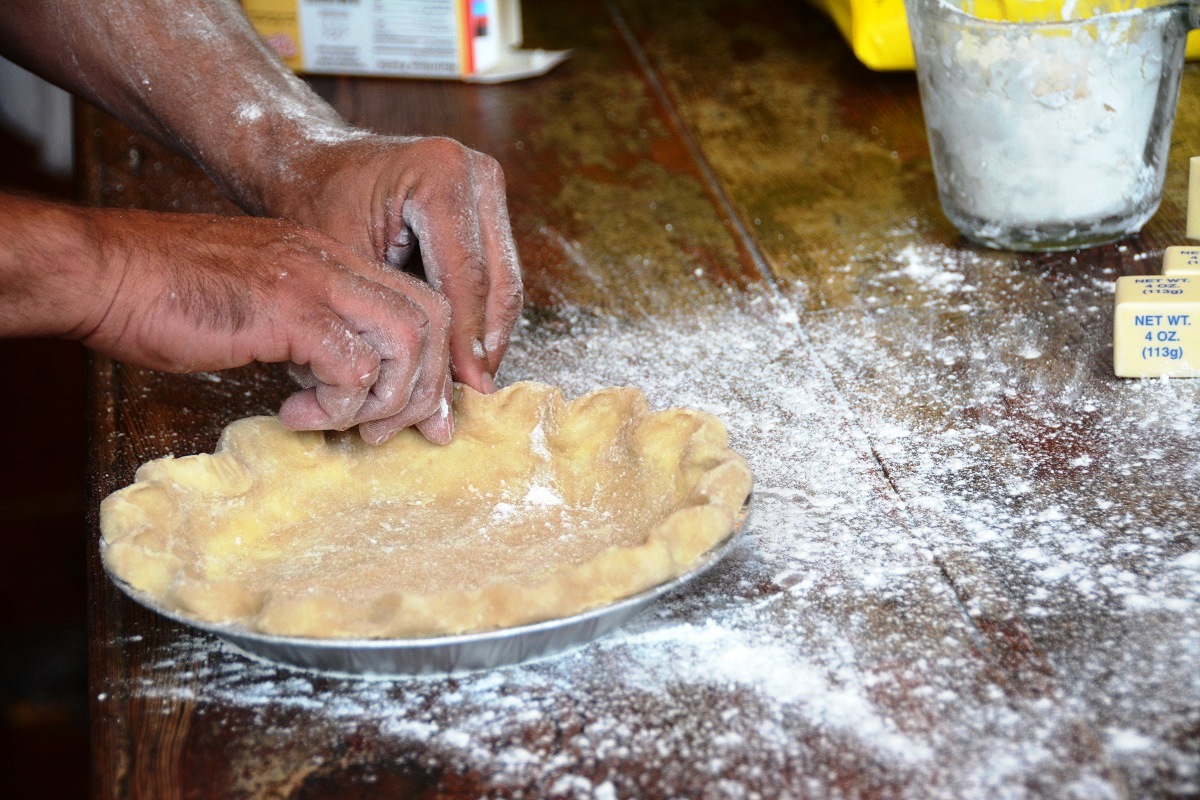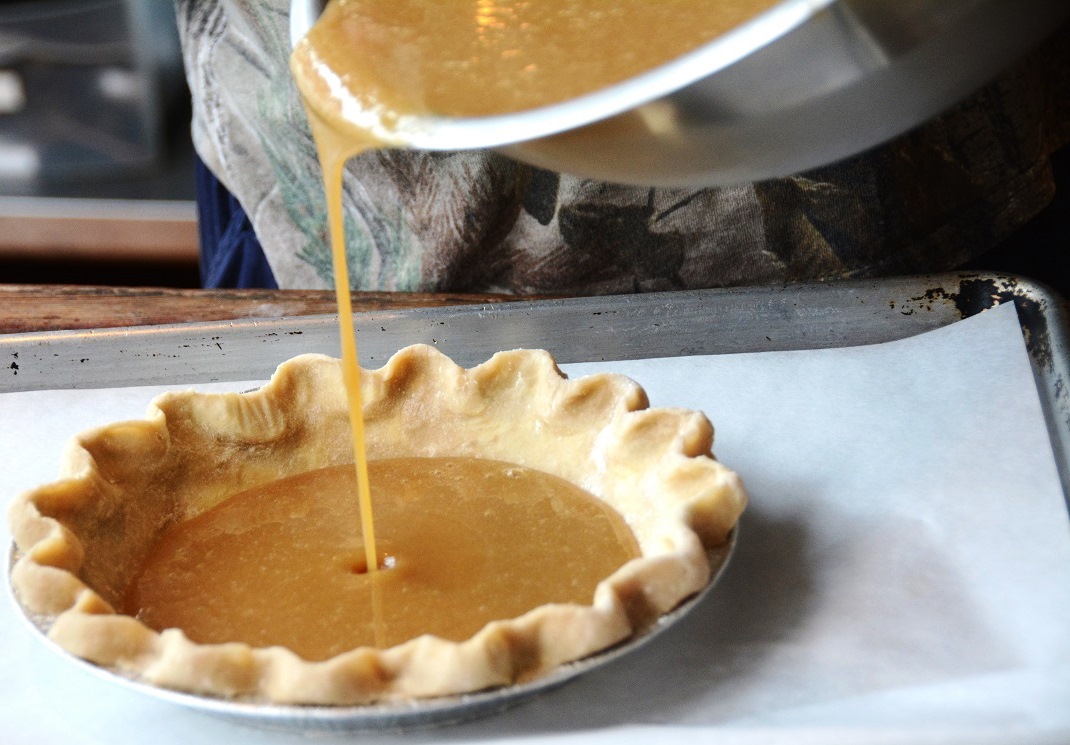 Location
1317 Main St
Greensboro, AL 36744
Hours
Monday: CLOSED
Tuesday: CLOSED
Wednesday: 9am–4pm
Thursday: 9am–2pm
Friday: 9am–4pm
Saturday: 9am–4pm
Sunday: 9am–2pm